December 05th, 2017
New action fun for kids ... My new movie ...
---
November 09th, 2017
Shooting with Ilona in Northern Germany (Wilhelmshaven) ...
October 21st, 2017
'Castle-Shooting' with Alina in Germany ...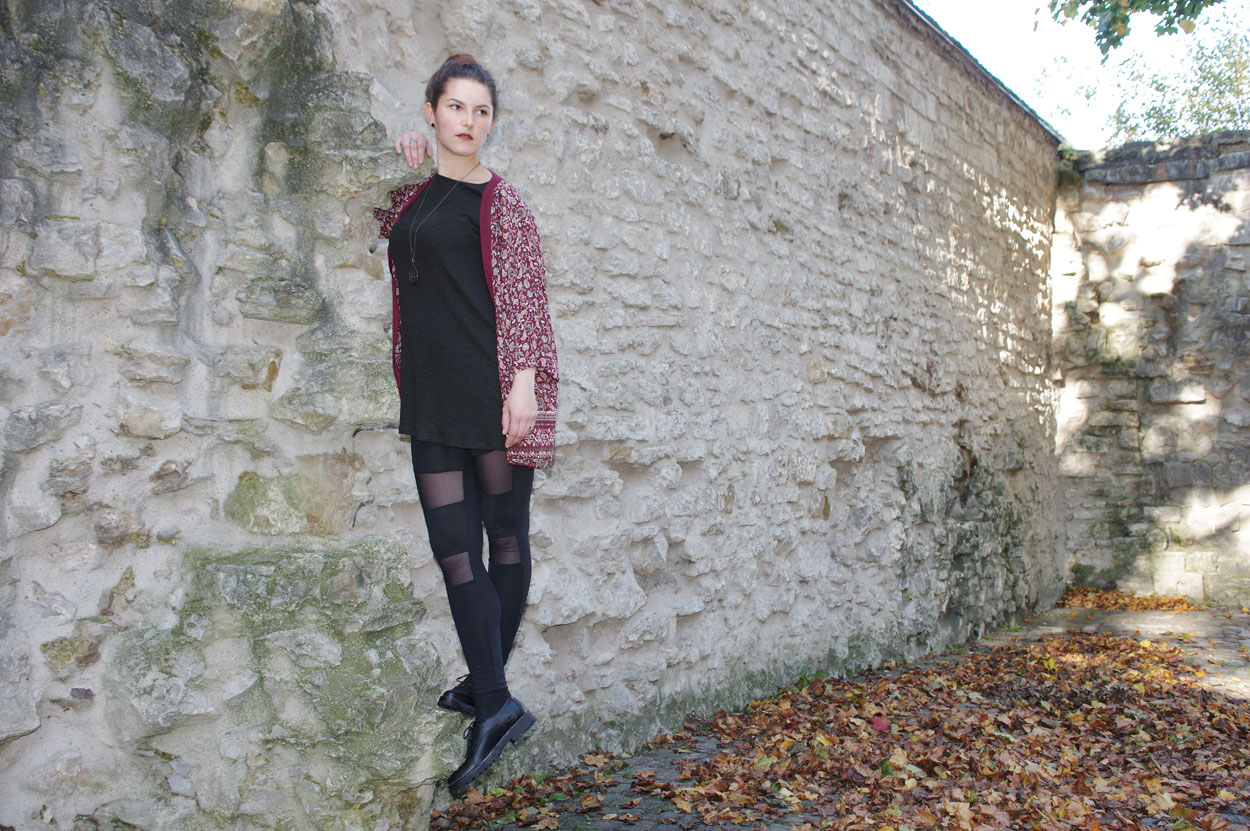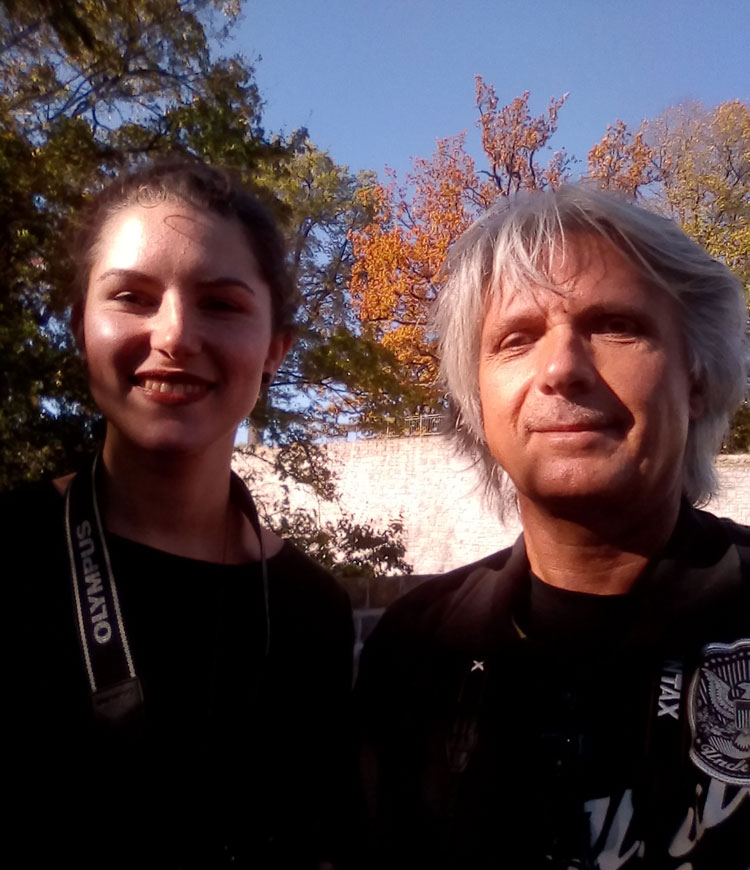 October 4th, 2017
Sunrise Shooting in Daytona Beach, Florida ... :-)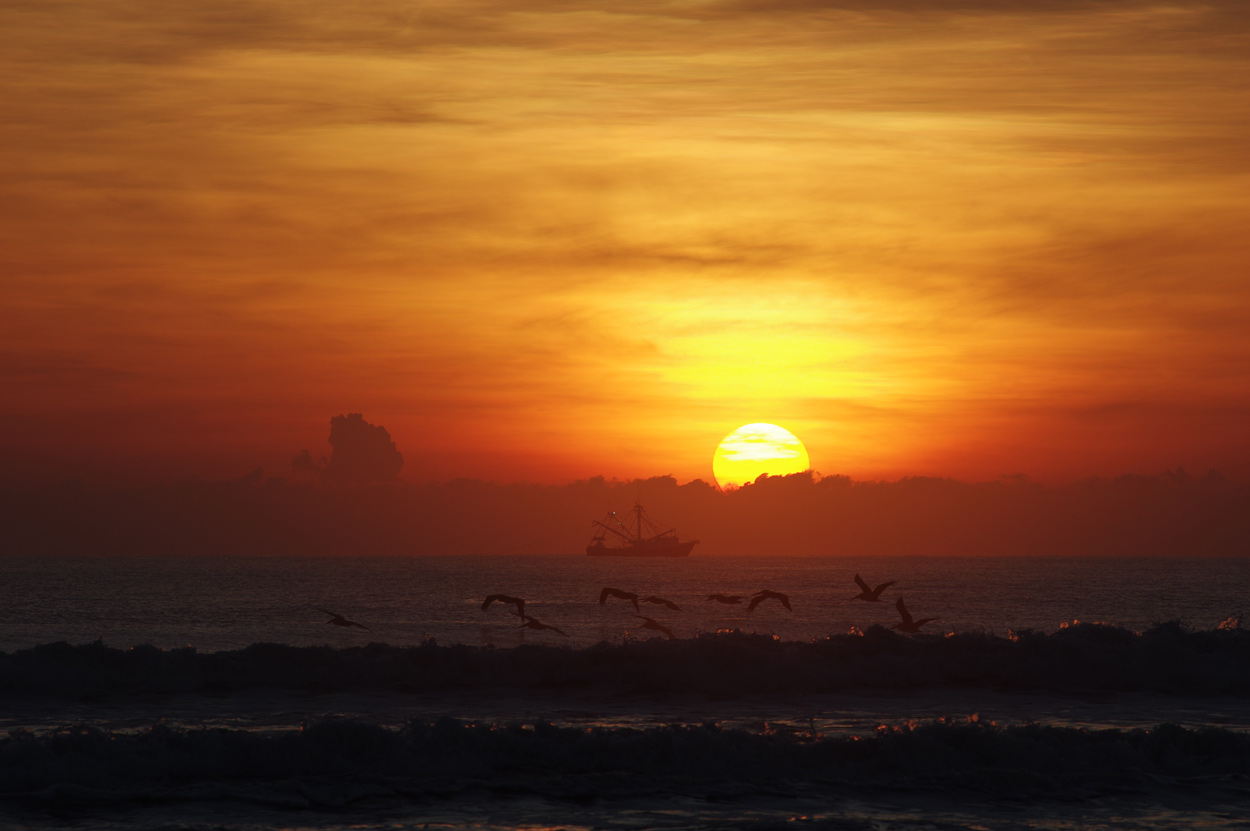 ... but prior - some hurricane 'Irma' Shooting ... :-(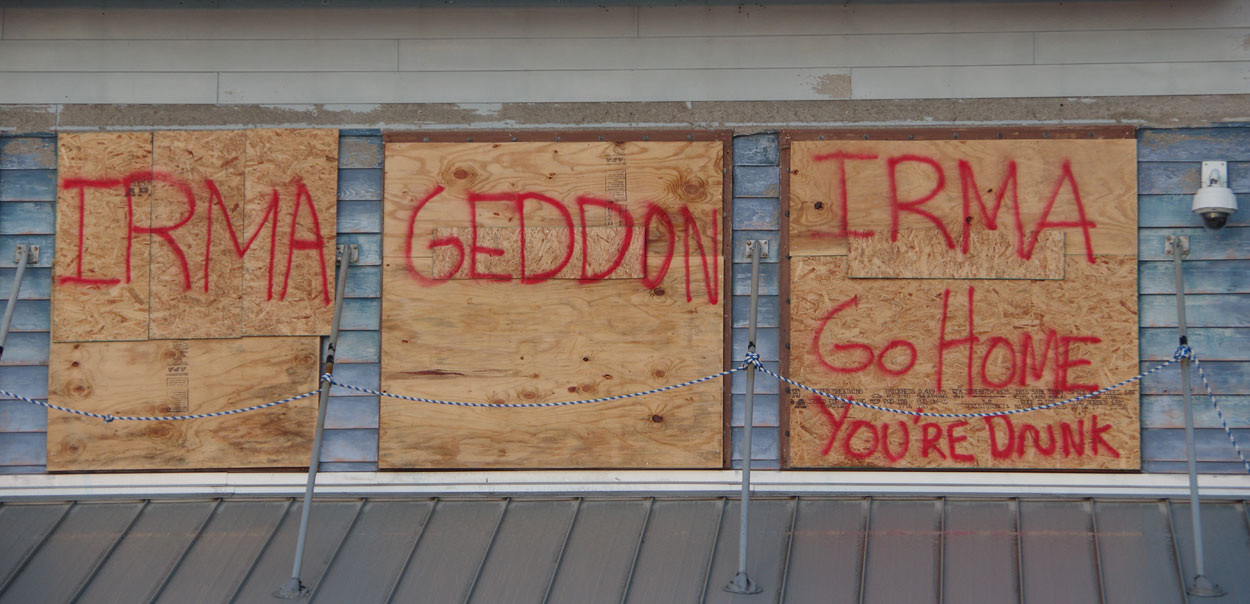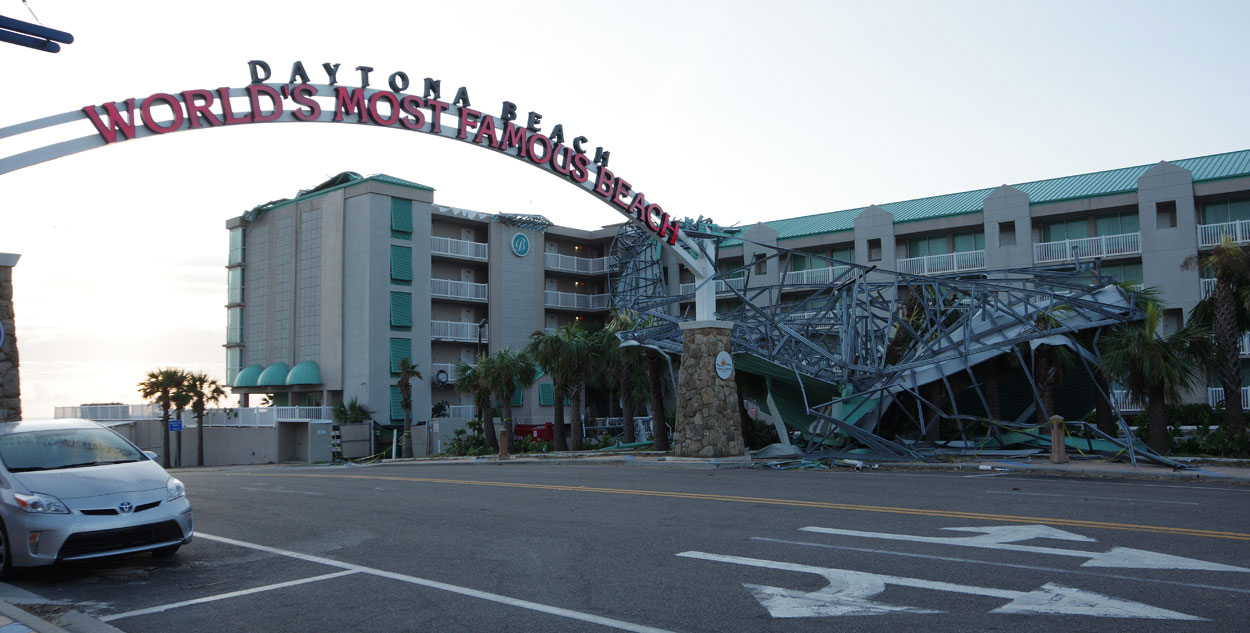 August 20th, 2017
Shooting with Sonja-Marie and Ingrid at beautiful places in Germany ...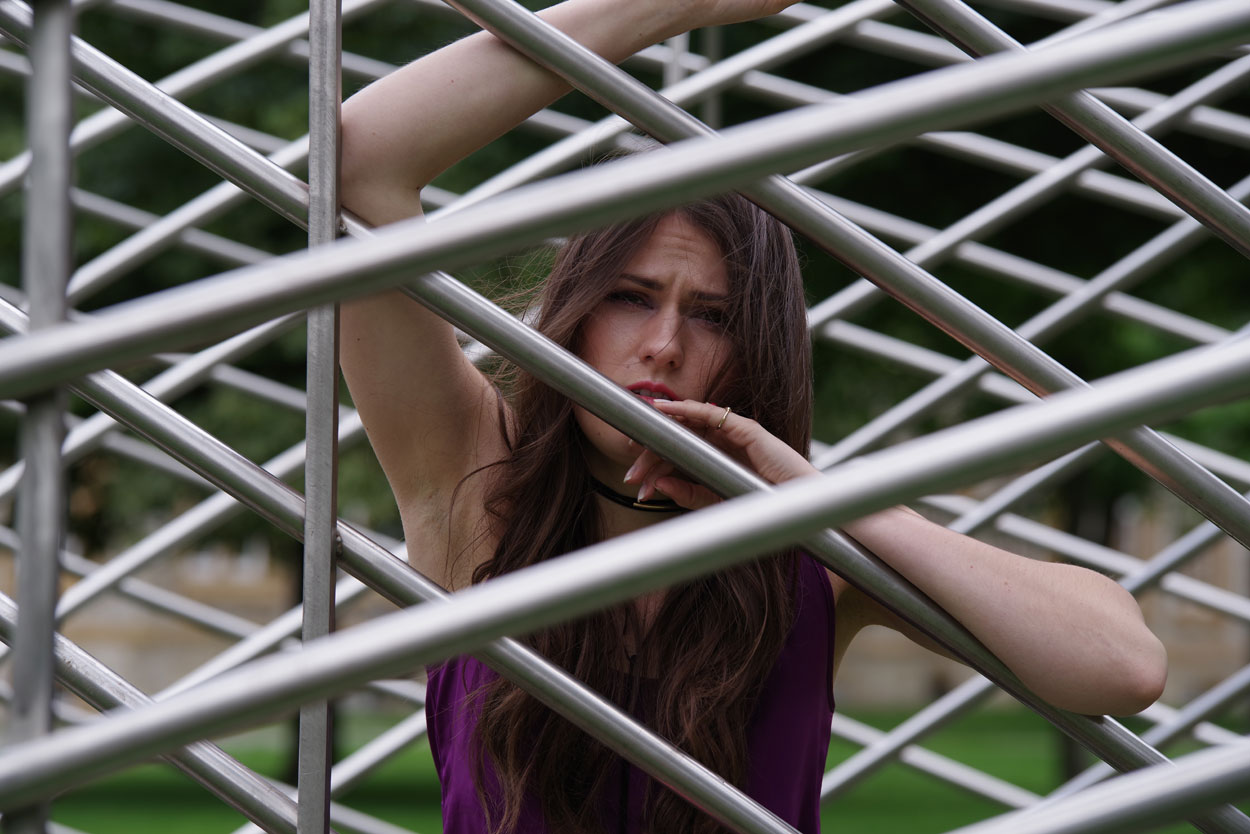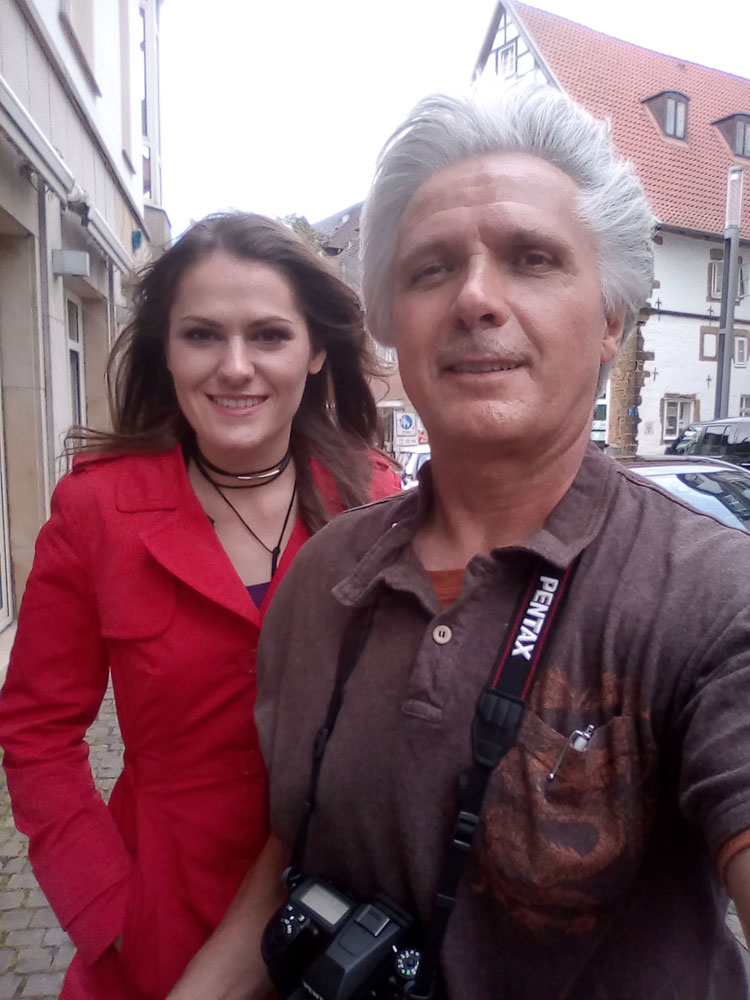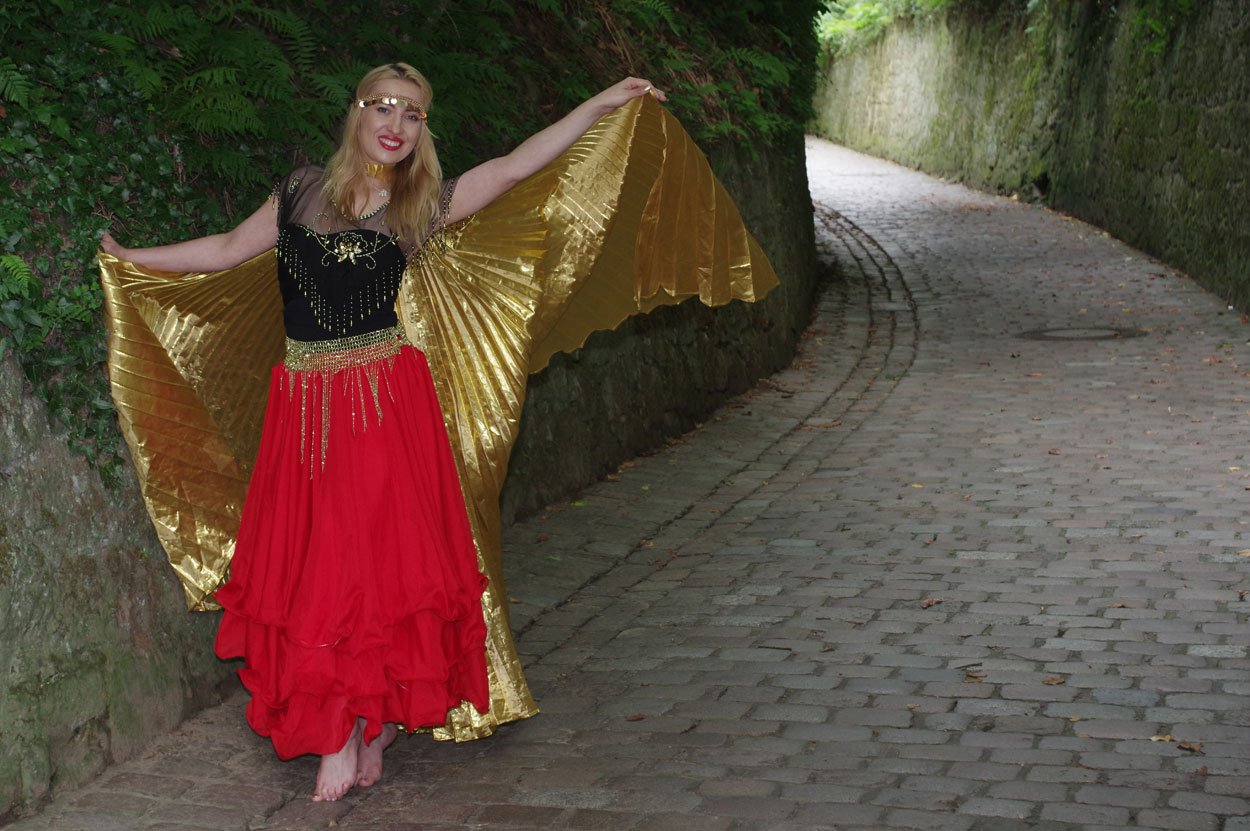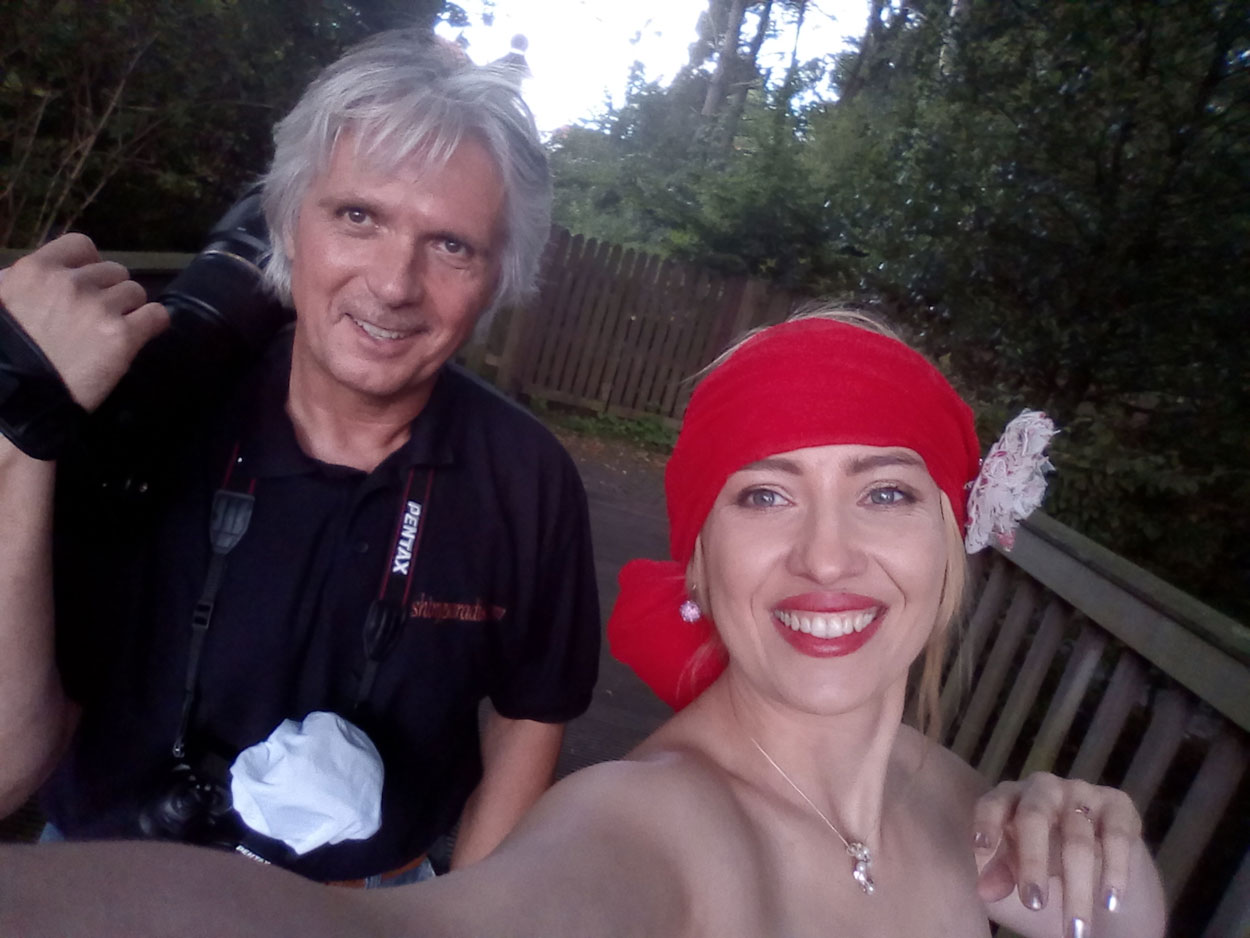 July 9th, 2017
Shooting with Aisha and Jennifer somewhere in Germany ...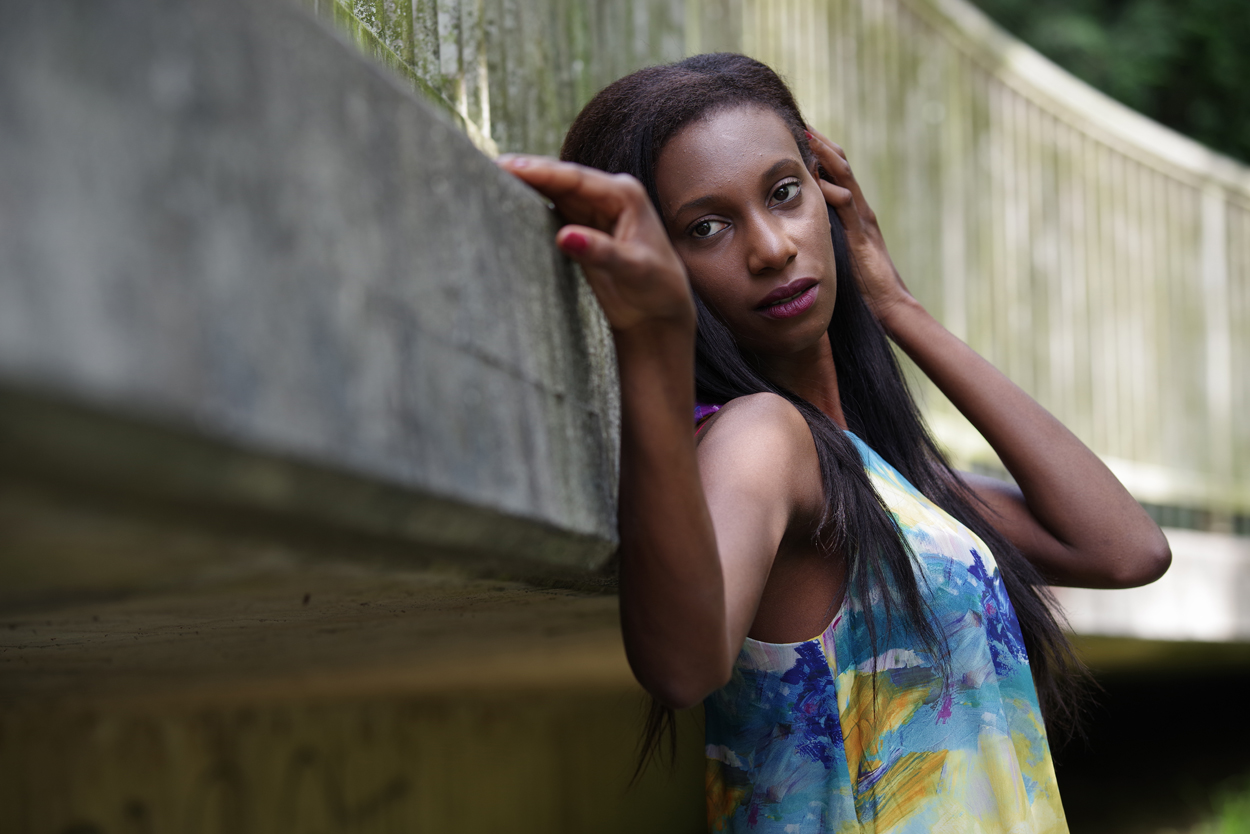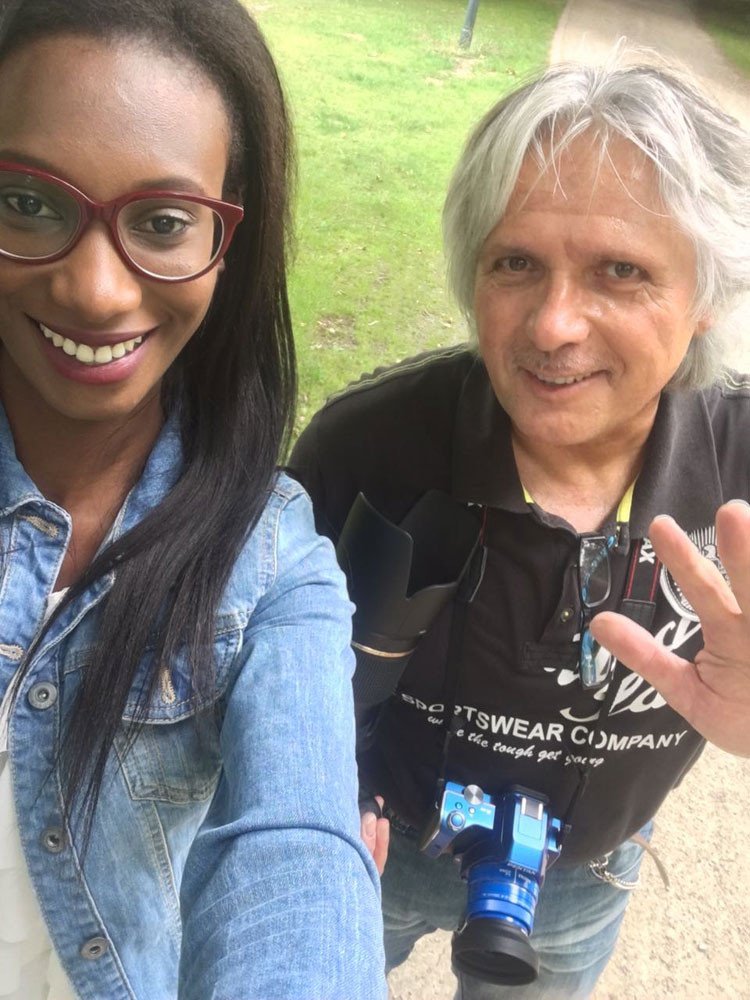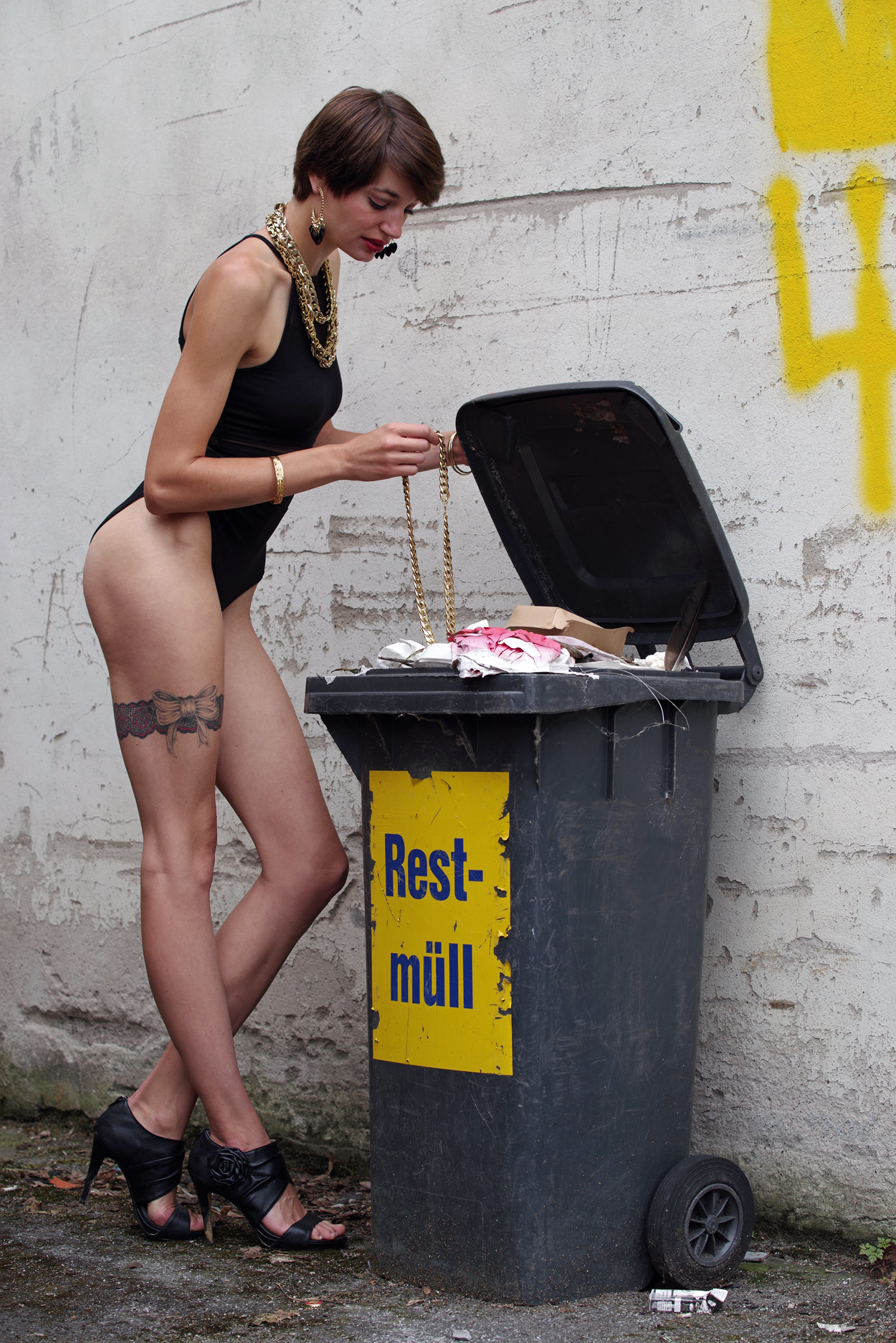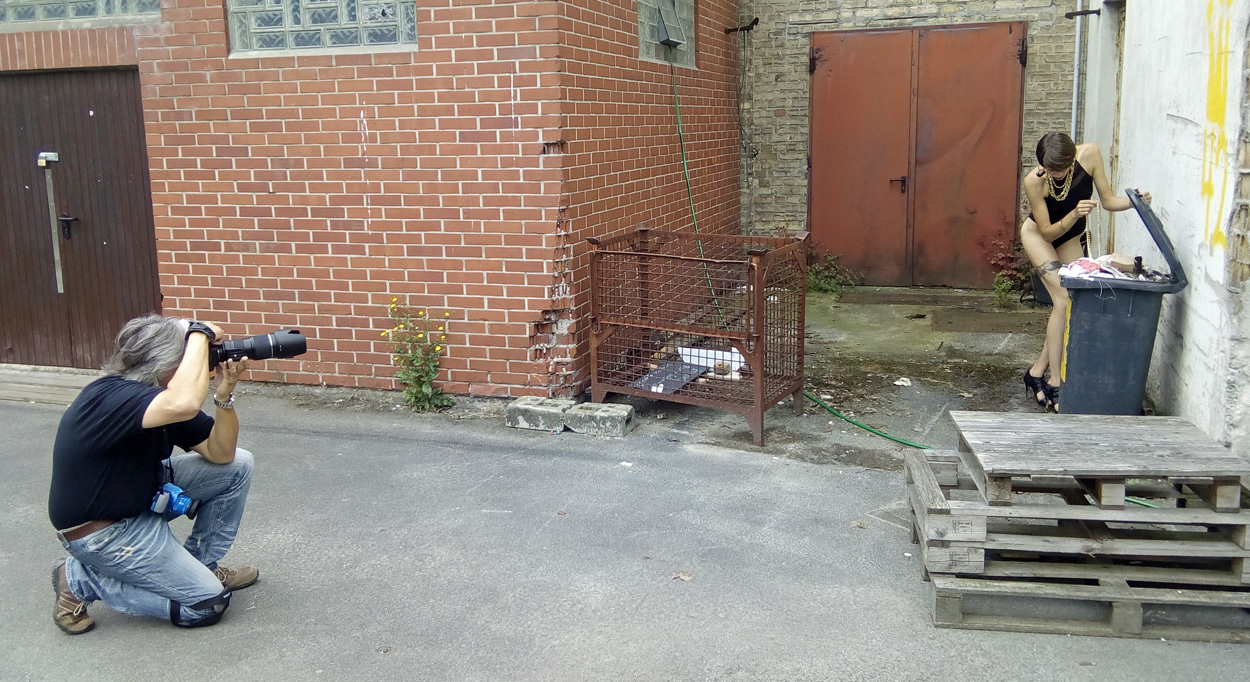 June 1st, 2017
Now you'll find my profile on one of the largest portals for models and photographers (Language: german):
www.model-kartei.de/sedcards/fotograf/460056/kirfin/ ...
April 23rd, 2017
Finally I finished my new 'Bike Week' video. Grab some minutes, lay back and enjoy the Main Street Moments ...
---
April 4th, 2017
Hi folks!
My website is online now.
And I'm sorry, you'll never find me on social media platformes on the internet - except youtube.com. When you want to follow my projects, just check 'news' on kirfin.com ...
Thanks a lot! Kirfin ... :-)